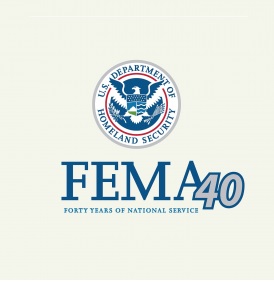 From FEMA web site:
April is National Financial Capability Month
Each week, FEMA's Ready Campaign is hosting social media events to talk about planning, budgeting, saving money for disasters and emergencies and the importance of insurance coverage.
Eg.:
April 17: 4 p.m. ET – Webinar: Money Matters: Resources for Youth in Financial Preparedness. Register for the webinar here.
In addition, next:
FEMA Podcast
This week on the podcast, we talk with Rebecca Wiggins, Executive Director of the Association for Financial Counceling & Planning Education (AFCPE), to better understand FEMA's partnership with her organization and how it will benefit the nation when it comes to being financially ready for the unexpected.